Roel de Ruijter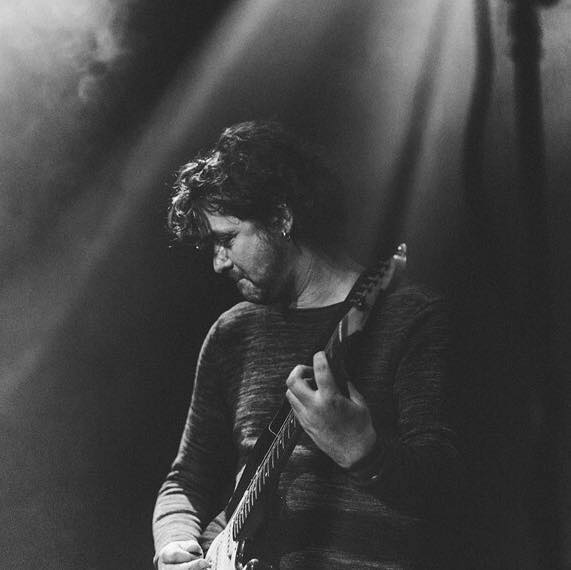 Apart from being a multi-instrumentalist as well as a composer, 30 years of engineering experience exemplifies the talent of Roel de Ruijter – an arranger,  producer and a studio-owner who always offers high-quality all-in-one solutions. If necessary, Roel can also call upon many top session musicians to enhance or add the finishing-touch to his work.
Man aan de knoppen en achter heel wat instrumenten is componist-producer Roel de Ruijter. Hij loodst u door elk mogelijk arrangement. Hij schrijft en componeert, regisseert en capteert, musiceert en produceert.  Het resultaat is een all-in-one oplossing. De volledige productie onder één dak. En als de muse roept, nodigt hij topmuzikanten uit in zijn studio om de productie te vervolmaken. Van een klassiek strijkerskwartet tot een etnische percussionist. Waar muziek uitkomt, plaatst Roel een micro voor.
Pump It Up – to a higher level!